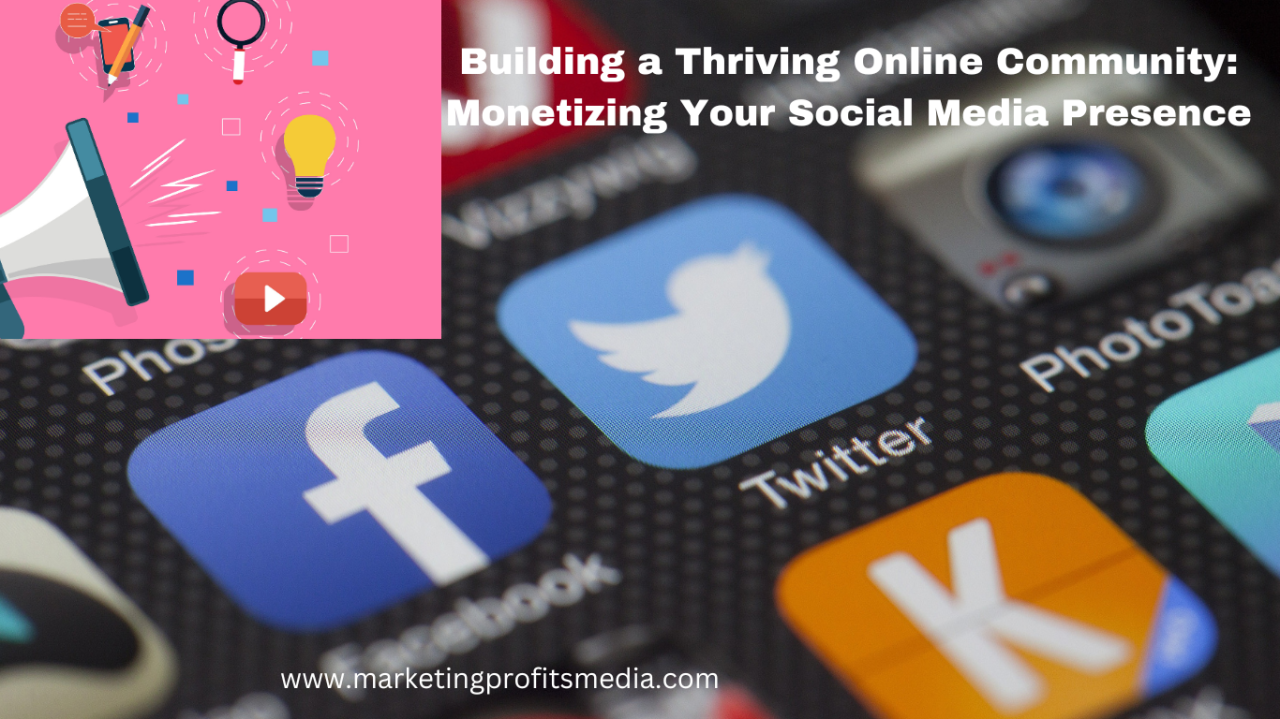 It takes planning and dedication to grow an active social media presence. Here are some actions you may do to develop and maintain a loyal following on social media:
1.Select the Correct Platforms: Concentrate your efforts on those that are compatible with your intended audience and content. Choose the platforms that best represent your business and meet your objectives because they all have various user demographics and content types.
2. Establish Your Niche and Brand: Clearly state your specialty or area of knowledge. This aids in building a solid brand identification and drawing in an audience who are interested in your content.
3. Produce valuable content: It is very important to produce compelling, worthwhile, and high-quality content such as informative articles, entertaining videos, captivating images, insightful infographics, and more
4. Consistency: In order to retain audience engagement, so be consistent. To let your audience know when to anticipate new content from you, create a content calendar and maintain a regular posting schedule.
5.Use hashtags to help your content be seen by more people on social media sites like Instagram and Twitter who are interested in related subjects. Look up relevant and popular hashtags, then use them in your postings.
6. Engage in conversation by swiftly replying to messages, comments, and mentions. Engage your audience by posting queries, conducting surveys, and initiating debates. A sense of community can be cultivated by demonstrating that you value their opinions.
7. Offer value to your audience by sharing advice, facts, or other pertinent information. Your followers are more likely to remain interested in your material if they continually find it valuable.
8. Be Original: This fosters trust. Share your personal experiences, stories, and behind-the-scenes looks. Genuine personalities are more appealing to people.
Remember, rather than just chasing numbers, the aim is to create real connections with your audience. A dedicated following is more likely to become devoted ambassadors of your online community.